Most homelessness is hidden: the majority of homeless people are not rough sleepers but people with unstable, temporary homes.

An analysis by Shelter said that one in 200 Britons are now without a permanent place to live, with more than 1,000 people becoming homeless each month.
Shelter Revealed in the Independent
The main cause of homelessness in the UK isn't addiction, but private tenancy issues. It's not based on a choice!
Simple acts of kindness can make such a big difference to homeless people, who often feel ignored, invisible and excluded from society.
OUR VISION
A new image of homelessness, where no one feels invisible, and where people interact with each other in the street without fear.
---
OUR MISSION
To make it easy for local residents and passers-by, local businesses, and homeless people to reconnect, using a simple services exchange.
---
OUR OBJECTIVES ARE TO...
Make homeless people feel included and welcome in society by allowing them to access a variety of free and paid-for good and services
Create a network of partners who can offer goods and services to homeless people, from clothes, grooming and hygiene to food, water and Wi-Fi
Contribute to changing the image of homeless people in our society
Bring residents and local businesses together by allowing them to buy or offer vouchers for different services
Allow locals and passers-by to feel as if they're actively helping a homeless person with a specific act of kindness and support
---
WHO ARE WE?
We're a team of volunteers, working together and sharing expertise and experiences. Inspired by the successful French initiative Le Carillon, our goal is to create a network of partners (local shops and charities) and customers to reconnect homeless people with the community.
WE ARE FAMILY
---
Our happy team!
---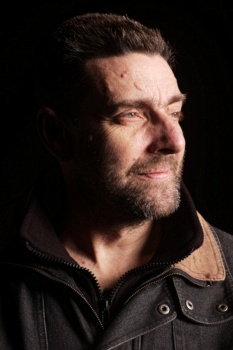 David
Homeless Photographer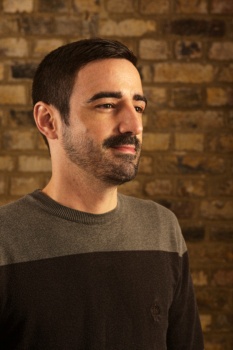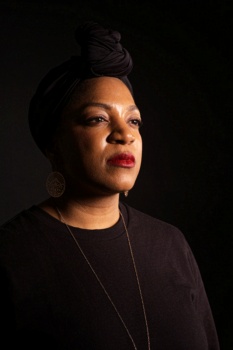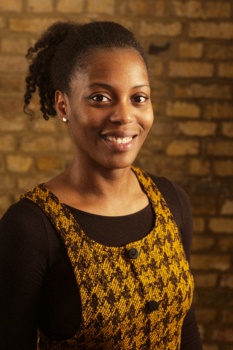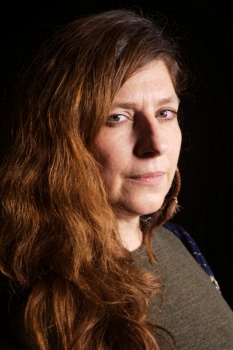 Sarah
social media Manager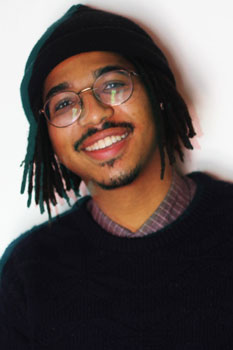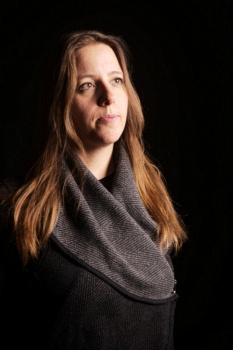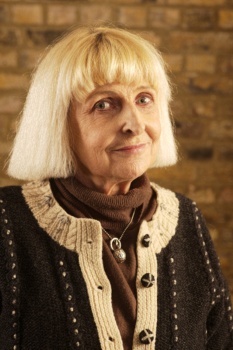 Geraldine
Photographer & Advisor