We're busy reaching out to businesses to bring you free services through Reconnect.
You'll be able to redeem available paid-for Reconnect vouchers. You can can now redeem free services which don't require a voucher. You'll see on this page our full list of current partners and the kinds of service they offer.
Also, if you've tried Reconnect, and liked it, you can become an ambassador and make your voice heard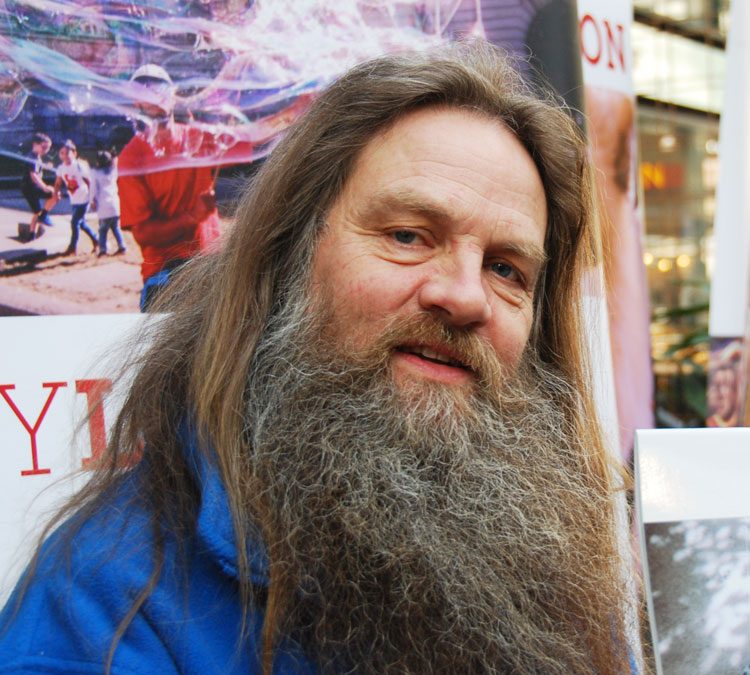 Where can you find Reconnect service listings?
We'll soon display our full list of Reconnect partners here. You'll also be able to grab a free printed listings guide, which will be distributed in the street.

All of our partners will have a Reconnect sticker logo on their entrance doors, and stickers showing which free services they offer.
What kind of services can you get?
There are 2 types of Reconnect services:
Services that need a voucher – like meal vouchers in a restaurant. If a voucher is available, it will have to be claimed and used immediately.
Services that don't need vouchers, like free wifi or toilets.
See the full list of services
Keep an eye out for any one (or a few) of these eye-catching stickers in the doors of our partners: