One simple act can make a real difference
London-based businesses can partner with us to provide free services to homeless people in their communities.
Simply buy vouchers from our partners, and vulnerable people can access fresh food and essential services
in around 200 people are currently homeless in England
types of service offered by Reconnect
partners offering services for people experiencing homelessness
What kind of Reconnector are you?
A citizen initiative to strengthen the community
Reconnect aims to be a network of local shops and citizens, offering free services for homeless people using a 'pay it forward' method. 

A project with the homeless at its heart
Reconnect is being implemented in London, guided by the insight of people with past or current experience of homelessness.

It's easy to get started, then scale up
Contact us, and we'll provide you with guidance and the stickers you need to become a Reconnector in your community.
Reconnect will provide basic services, and help integrate people experiencing homelessness into our communities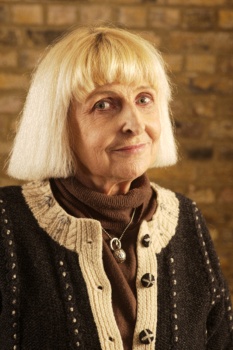 GERALDINE SHARES HER STORY...
When I was homeless and destitute due to addiction and mental health problems, I would go to food handouts and soup kitchens in the morning and evening around Victoria station. 
During the day though, to 8pm or sometimes till midnight, there was nothing to drink or eat. It would have been great to be able to get a cup of tea and a sandwich. Somewhere safe to store my belongings would have meant I wouldn't have lost my passport, driver's licence and items of sentimental value. Having access to a telephone to call my parents. Somewhere to wash my clothes and get a haircut would have amazing. 
These basic needs are denied to the street homeless. I feel Reconnect will provide these basic services, and help integrate people experiencing homelessness into our communities.
We now have 9 partners – Reconnectors.
Ethiopian Restaurant
Kentish Town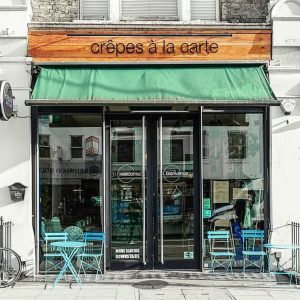 French Restaurant
Kentish Town