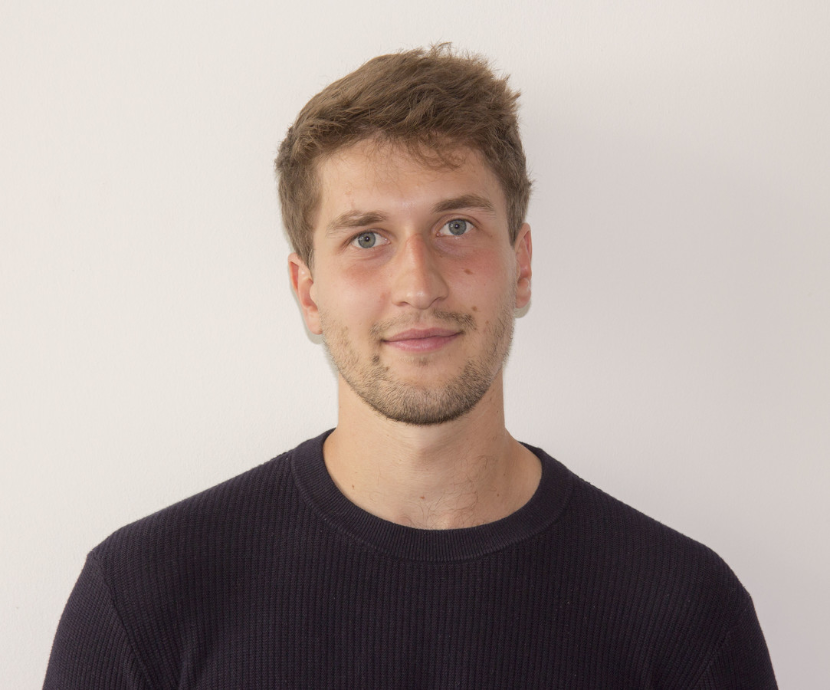 While several organisations aim to help homeless people with first necessity needs (houses, food, healthcare etc.), only a few work to recreate social links within the community, and fight against social exclusion. This is the goal of the French initiative Le Carillon, which inspired the creation of our Reconnect project. Noé Ricard, member of Le Carillon, has kindly answered a few questions for us.
What is your role at Le Carillon?
I'm in charge of the Operations and the Impact. My job is to improve and implement new tools to ease the work of the locals teams, to build our development strategy to spread our actions in France and abroad (social franchises of Le Carillon, accompanying similar projects in the world), and to highlight our impact to demonstrate the importance of social links for excluded and homeless people.  
How many partners do you currently have?
We have over a thousand shop partners in our network, located in 17 cities.
How did covid-19 impact your activity?
During the first lockdown, we had to stop all our activities, but we tried to adapt by creating social links by phone, calling excluded people we already knew.
We also organised with Makesense, a hygienic products collection for homeless people, to encourage citizens to help and create solidarity.  Unfortunately, a lot of our shopkeepers had to close their doors for good…

Despite the second lockdown in France, we were able to continue most of our actions, except all the events that we had to cancel, and we really saw a momentum of solidarity from the inhabitants, the shopkeepers and the society in general. It's reassuring to observe solidarity is not dead; on the contrary, it's never been so strong.
What challenges are you currently facing?
Our main challenge for 2021 is probably to develop our action in smaller cities with the model of social franchise: we give ours tools, methods and our approach to another organisation to help them replicate Le Carillon in their city. We have the objective to open about 20 cities with this model next year.

We are also working on a reference document, with other organisations, to define and specify the good practices, approaches and actions to socially include homeless people.
We hope this document will be a big step to prove institutions and public authority the importance of our actions for excluded people.
You created The Chime network. How many initiatives are now part of The Chime?
Nowadays, The Chime network covers 7 initiatives: Nexos (Spain), Enchanté (Belgium), Commerçants du Coeur (Belgium), Reconnect (UK), The Pledge (USA), Místní místním (Czech Republic) and le Carillon (France). But we are in discussion with two other initiatives in Canada and one other in Germany, and we hope they will be able to set up next year! 
What is your development strategy?
To develop our actions, we want to open an office in each region in France. We then use this office as a relay to develop social franchise in the region.
At the scale of a city, we develop the network by district and knock on doors to convince shopkeepers to join Le Carillon.
We also use local press, NGO partners, institutions or social media to spread the word and boost the development. That's how Le Carillon was first launched in the 11th district of Paris in 2015!
Thank you very much Noé for telling us more about Le Carillon, and thank you for your constant support with Reconnect. To conclude this interview, is there anything we haven't asked but you would like to mention?
I think this special past year showed us the importance of solidarity in our society, and proves the utility of initiatives like the ones in The Chime, so congratulations to Reconnect and all the organisations which go in this direction!